FEATURED VIDEOS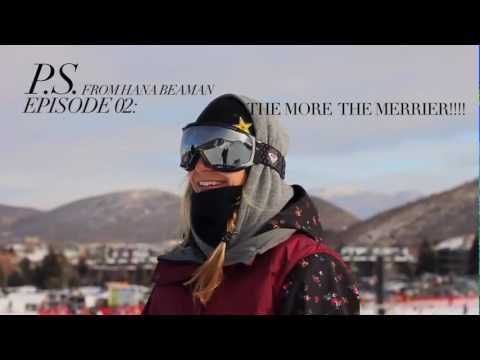 P.S.... The More the Merrier
"THE ISLE" Teaser Featuring Matt Meola & Albee Layer
Todd Potter Is... Episode 3 "Potters Playground Part 2"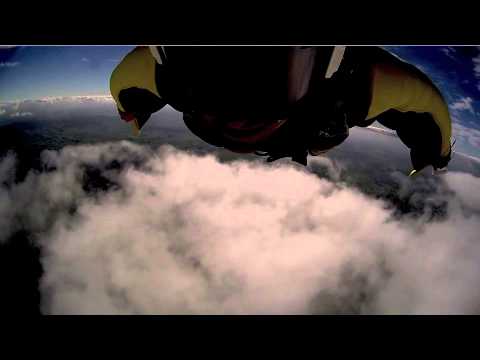 Wingsuit through cloud
The World According to Clay - Episode 1
NEWEST VIDEOS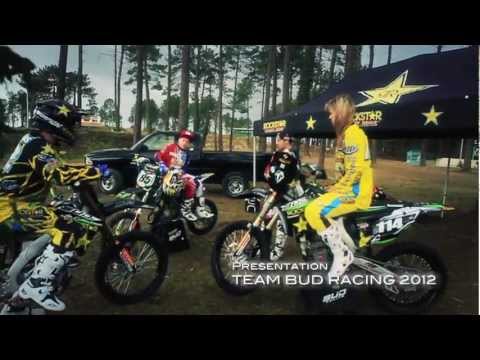 Présentation Team "Rockstar Bud Racing Kawasaki" 2012
BOXING - Hatton VS Pasquiao - Rockstar Energy Drink
Luke Parslow Backyard Trails!
A Surprise Backyard Jam for Stephen Murray
"Behind The Rock" Featuring Luke Parslow
Alistair Whitton "Summer & Friends"